Bottle Gourd Leaf with Shrimp Brain
2013-02-06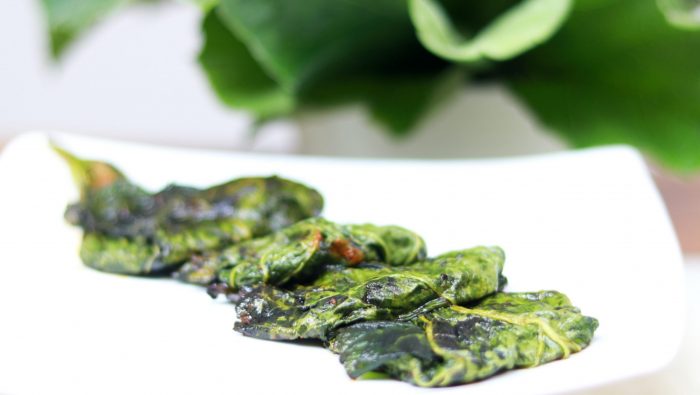 Servings :

5

Prep Time :

15 minuets

Cook Time :

05-06 minuets

Ready In :

25 minuets
Ingredients
10 pcs bottle gourd leaf
100 g. shrimp brain
½ tsp salt
1/3 tsp turmeric powder
½ tsp ginger paste
1/2 tsp garlic paste
20 g. chopped onion
01 pcs green chili chopped
2.5 g. cumin powder
2.5 g. coriander powder
05 g. salt
02 tbsp. mustard oil
Method:
In a mixing bowl put shrimp brain, chopped onion, ginger paste, garlic paste, salt, chopped green chili, cumin powder, , turmeric powder, coriander powder, then mixed it .
Place the marinated shrimp brain on the top of bottle gourd leaf then wrap it.
Make the pan medium heat then brush with oil . Add the warped chicken on the pan and cover with a lid .
Cook one by one side with slow heat for about 5 minutes.
After finish cooking enjoy with steam rice.